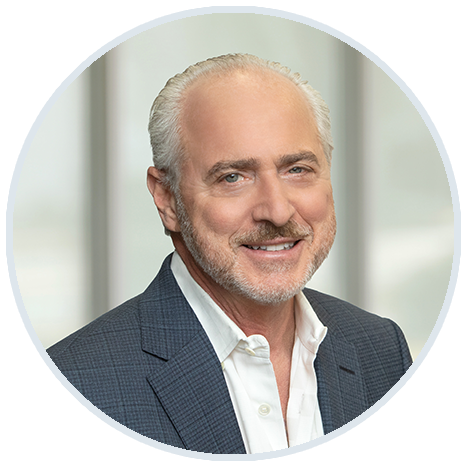 Neil H. Greenberg, Esq.
4242 Merrick Road, Massapequa, NY 11758
516-228-5100
Email Me






Neil H. Greenberg, Esq., is the principal and founder of The The NHG Law Group, P.C. Mr. Greenberg graduated at the top of his class, with honors, from St. John's University School of Law. While attending St. John's University School of Law, he was the recipient of multiple American Jurisprudence Awards for excellence in the study of law.
Admitted to the New York State and Federal Bars, Mr. Greenberg represents clients in litigated commercial lawsuits, class actions, employment law matters, and personal injury claims. His work includes wage and hour claims, employment discrimination claims, EEOC claims, FLSA claims, wrongful termination claims, violations of the Family Medical Leave Act, violations of the Americans with Disabilities Act, workplace disasters, elevated workplace injuries, construction accidents, injuries at work, automotive collisions, slip and fall incidents, medical malpractice claims, premise liability claims, and products liability claims. Mr. Greenberg regularly appears before the New York State Supreme Court, as well as the Federal District Courts for the Eastern, Southern and Northern Districts of the State of New York.
Mr. Greenberg's pro bono litigation on behalf of financially challenged individuals forced to litigate with institutions as well as his protecting the rights of those deprived of their civil rights has been featured in the media by the New York Times, Newsday and "Channel Five News."
In 1995, the Nassau County Court Officers Benevolent Association recognized Mr. Greenberg for his "outstanding professionalism in the practice of law" when he was awarded the Jurisperitus Award.
Mr. Greenberg is an active member of the New York State Trial Lawyers Association, the New York State Bar Association and The Nassau County Bar Association. The Million Dollar Advocate Forum has inducted Neil H. Greenberg as one of its members. Its membership includes only those attorneys with documented verdicts in excess of one million dollars, and represents itself as an "invite only" membership organization of only "the top Trial Lawyers in America."
Mr. Greenberg is a past president and a past member of the Board of Directors for the Carol Baldwin Breast Cancer Research Fund. This fund has raised millions of dollars for medical research into the cause, cure, and prevention of Breast Cancer.