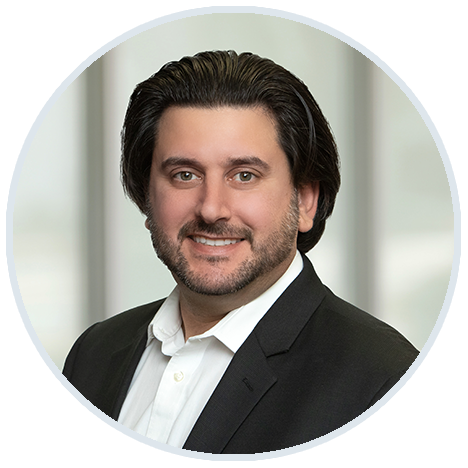 Keith E. Williams, Esq.
4242 Merrick Road, Massapequa, NY 11758
516-228-5100
Email Me






Keith E. Williams, Esq. is a United States Air Force Veteran and a 2014 graduate of the University of Southern California Gould School of Law. While attending USC Law, Mr. Williams was a Judicial Intern at the Ninth Circuit Court of Appeals for the Honorable Judge Harry Pregerson, a Legal Extern for the Federal Trade Commission, and the President of the USC Veterans Association.
Mr. Williams is admitted to practice law in the states of New York and California, as well as before the United States District Court for the Eastern and Southern Districts of New York and the Central District of California.
Since joining Neil H. Greenberg & Associates, P.C. in 2016, Mr. Williams has been actively involved in all aspects of the firm's employment law litigation practice, including federal and state wage and hour disputes, employment discrimination, EEOC claims, wrongful termination, violations of the FMLA and the ADA, age discrimination, and personal injury claims arising from workplace incidents.
Mr. Williams attended the University of Southern California, graduating magna cum laude with his bachelor's degree in 2010. He received his associate's degree from Farmingdale State College in 2007.