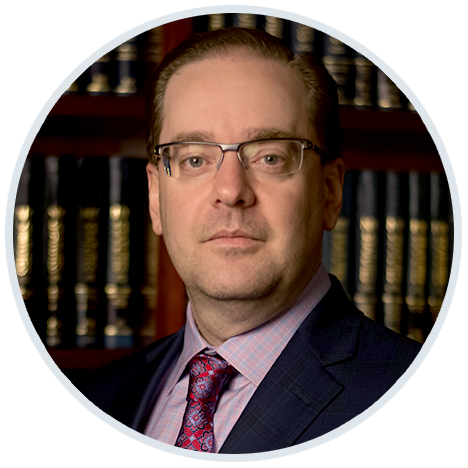 Justin M. Reilly, Esq.
4242 Merrick Road, Massapequa, NY 11758
516-228-5100
Email Me






Justin M. Reilly, Esq., is a graduate of Quinnipiac College School of Law. Mr. Reilly's academic achievements and advanced writing abilities resulted in his appointment as an Associate Editor for the Quinnipiac Law Review, where he served with distinction.
Mr. Reilly is admitted to practice law in the states of New York and Connecticut, as well as before the United States District Court for the Eastern and Southern Districts of New York. Additionally, Mr. Reilly has been admitted to practice Pro Hac Vice before U.S. District Court for the District of New Jersey.
Mr. Reilly has been actively involved in the litigation of wage and hour claims, employment discrimination claims, EEOC claims, FLSA claims, wrongful termination claims, violations of the Family Medical Leave Act and violations of the American with Disabilities Act, serious injuries, injury claims arising out of workplace accidents and disasters for over ten years.
Mr. Reilly has successfully argued numerous appeals before the New York State Appellate Courts.
Mr. Reilly is also a member of the New York Trial Lawyers Association.