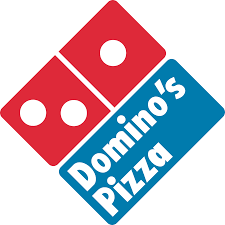 April 15, 2015– Five owners of a total of 29 Domino's Pizza stores across New York State have agreed to pay a combined $970,000 in restitution to workers to settle labor violation complaints, Attorney General  Scheiderman's office reported Tuesday.
The violations, in general, involved minimum wage and tip rules and allegations that the subject stores failed to properly reimburse delivery workers who used their own cars or bicycles for deliveries, according to the state's official news release
The settlements follow similar cases last year involving another 26 stores statewide.
From the Official Press Release:  NEW YORK – Attorney General Eric T. Schneiderman today announced settlements totaling $970,000 with four current Domino's Pizza franchisees, who together own 29 stores across New York State, as well as with one former franchisee who owned 6 stores. With stores located in Cortland, Dutchess, Erie, Genesee, Monroe, Nassau, New York, Onondaga, Ontario, Orange, Rockland, Suffolk, and Westchester counties, the franchisees admitted to a number of labor violations, including minimum wage, overtime or other basic labor law protections. In light of today's agreements – which follow similar settlements last year with the owners of 26 other Domino's stores statewide – Attorney General Schneiderman also called on the Domino's Pizza corporation and Chief Executive Officer Patrick Doyle to exercise increased oversight of Domino's franchisees' pay practices.
For the entire transcript visit: http://www.ag.ny.gov/press-release/ag-schneiderman-announces-settlements-five-domino's-pizza-franchisees-violating